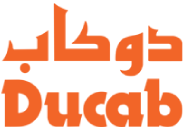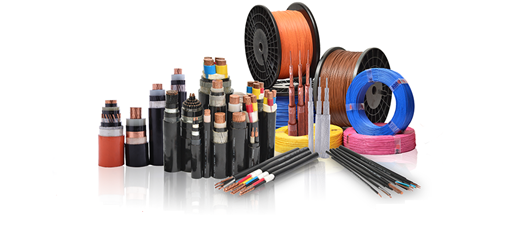 Ducab manufactures a range of High, Medium and Low Voltage cables and offer cable components and accessories.
PRODUCT RANGE
Copper Rod and Wires

Ducab High Voltage Cable Systems

Ducab Power Plus Medium Voltage Cables

Ducab Power Plus MV Cables for OGP

PVC Insulated Wiring Cables

Duflex – Ducab Flexible Cables

XLPE Insulated Low Voltage Cables

Ducab FR – Fire Resistant Cables

Fire Resistant Single Core Cables

Ducab Smoke Master – LSF

Instrumentation and Pilot Cables

Low Voltage Control and Auxiliary Cables

Lead Sheathed Power Control & Aux Cables

Cable Components and Accessories.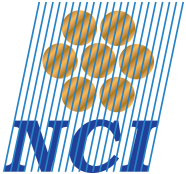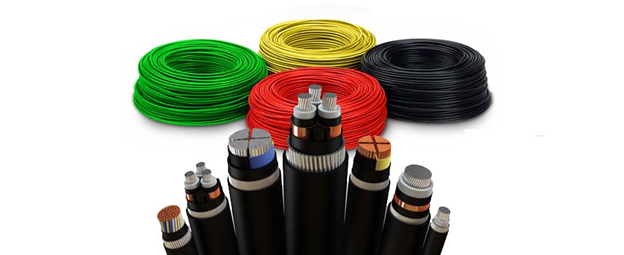 National Cables Industry (NCI) is a leading company focused on promoting leading solutions in the Electrical field. Over the years, NCI has engineered and designed high performance cables that have met the challenges of the most severe environments.
NCI produces a complete series of multipurpose electrical wires, cables and overhead conductors from low voltage to high voltage.
PRODUCT RANGE
Building Wires (PVC Insulated)

LV Cables (PVC Sheathed)

LSF Building Wires

LSF LV Cables

Fire Alarm Cables

Fire Performance Cables

MV Cables as per Utility Specs

PVC Flexible Cables

Rubber Flexible Cables

Instrumentation & Control Cables

BMS & Electronic Cables
Selva Electricals Pvt Ltd 

More Then 99.97 % Copper Metal Purity For Conductor. Conductor is Made of Solid Electrolytic Grade Copper. We Are Using Top Quality Oxygen Free Copper Rod & High Thermal Temperatures Index
High Current Caring Capacity.

Special Grade Virgin FR PVC Compound For Insulation.

PVC Diameter Control Technology
House Wires (Fire Retardant) 90 Meters – Single Core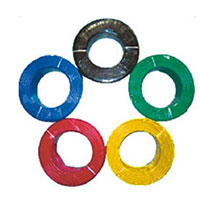 Multi Strand Single Core Unsheathed Flexible Cables with Bright Annealed Electrolytic Copper Conductor For Voltage Grade Upto 1100 Volts
PVC Insulated Industrial Single Core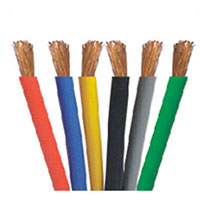 Fire Retardant (FR) PVC Insulated Industrial Single Core, Unsheathed Cables In Voltage Grade Upto 1100 Volts.
Submersible – 3 Core – Sheathed Flat Cables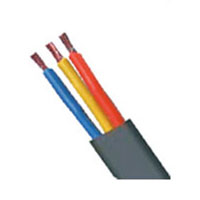 PVC Insulated Three Core Flat Flexible Cable for Submersible Pump with Bright Annealed Electrolytic Copper Conductor for Voltage Grade Up To 1100 Volts
Industrial Flexible Round Cables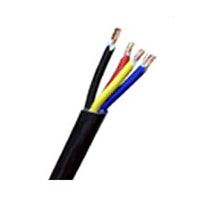 Heavy Duty Pvc Insulated Bright Annealed Copper Conductor Round Sheathed Multi Core Industrial Power Cable For Working Voltage Up 1100 V. As Per Is – 694.
Flexible copper welding wire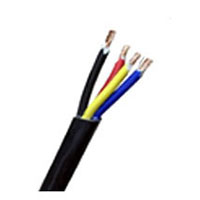 Levit super flexible annealed bright copper conductor with HR insulated & HR film coated industrial welding cables as per ISI – 9857
Aluminium Cables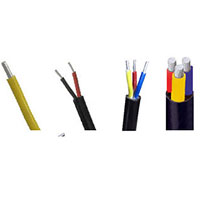 Aluminium Single-Core, Aluminium 2-Core, Aluminium 3-Core, Aluminium 3.5-Core, Aluminium 4-Core, Aluminium 2-Core Flat, Aluminium 3-Core Flat 
3-CORE, 4-CORE COPPER ROUND CABLES SIZE: 70.00 SQ. mm to 300 sq. mm & 3-CORE, 3.5-CORE, 4-CORE ROUND ALUMINUM CABLES SHEATHED